Fuel Management Systems
We understand your requirement when it comes to managing fuel utilisation and distribution. Hence we will make it our priority to provide turnkey solutions that monitor every drop of energy, account for utilisation, prevent wastage & fraud and ensure there is a constant supply of fuel for your business.
Our double wall fuel tank storage solution is equipped with overfill prevention valves and leak detection which will trigger an alarm to users to rectify the situation immediately.
We are able to cater for your different usage requirement through a range of storage size, ranging from a small storage tank capacity of 1,400 liters to bigger storage's tanks ranging from 10,000 to 30,000 liters.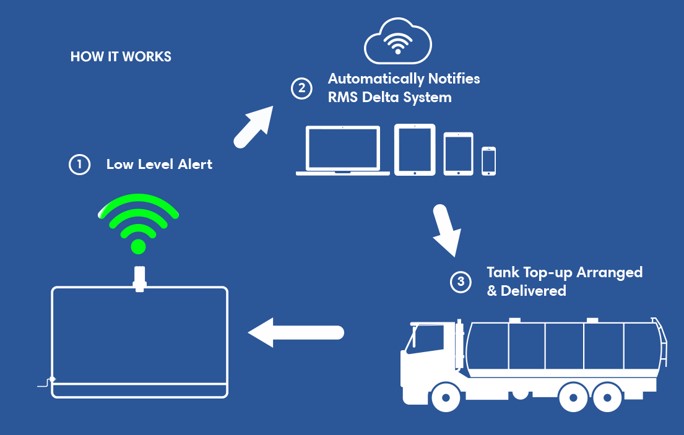 Each of our signature lightweight plastic double hull fuel station holds a capacity of 1,400 liters and it is fitted with an ultrasonic sensor that offers real-time tracking of fuel supply.
Our remote real-time online monitoring solution ensures that your tank supply is always healthy and secured. We monitor your tank levels, schedule and deliver tank top-ups at the earliest possible to you. Our monitoring solution can help you save downtime, money and protect against unwanted practices.
Dispensing and Authorisation
We have a range of durable, reliable and precise fuel dispensing systems that can be customized to your business needs. Our simple fuel dispensing system have the capability to control and manage your fuel consumption at a low cost while ensuring a smooth and safe fueling experience for end users regardless of your business needs.