Suppliers & Products
We partner with various major oil companies, including Exxon Mobil, Singapore Petroleum Company and Shell for reliable and quality fuel supply at competitive prices just for you.
We have rich experience in serving clients from diverse industries to meet your needs:
Our fuel product offerings:
Automotive Diesel Oil (ADO)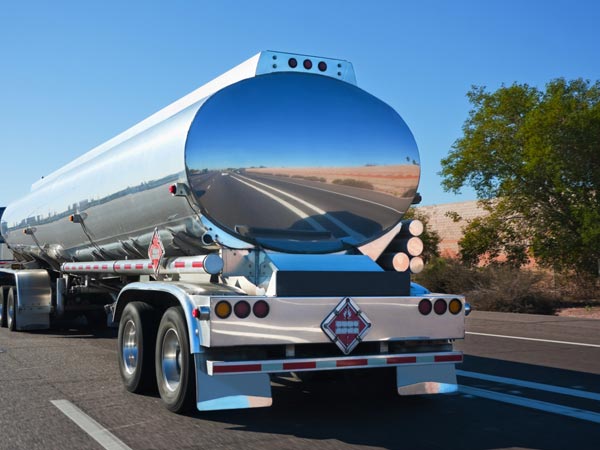 All means of delivery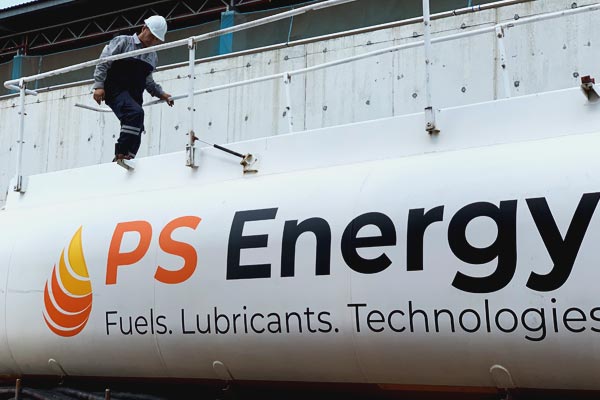 Bulk Delivery
As one of the largest fuel distributors in Singapore, we have the knowledge, equipment and technology to take care of your needs. Our fleet of trucks are fitted with live location tracking technology that can provide real time operational insights and intelligence, giving us the necessary knowledge to take care of any fuel related issues during the delivery operation.
Our road tankers can do bulk delivery from 11,000 to 28,000 liters.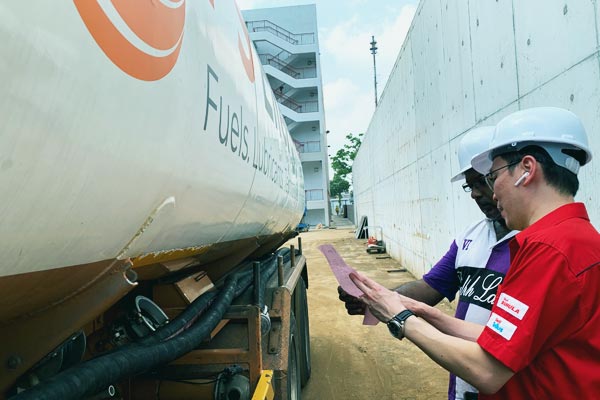 Top up Delivery
Choose the top up delivery method to pump directly to your equipment, fleet or tanks, eliminating the time and extra work load to your business.
Our delivery trucks are equipped with advanced electronic fuel metering control system that is able to issue your delivery order ticket right on the spot. This data is integrated into our backend accounting system. A closed-loop metering system like this prevents pilferage and ensuring that the supply of fuel is always accountable.
Airport Services (Aero Truck)
In 2017, we successfully launched our Aero Truck, our customised road tanker equipped with built in chip-and-coil fuel management system, to provide a full suite of fuel management services from fuel supply to information reporting.
The airport truck is currently operating in the Changi Airport Cargo Complex, do enquire to learn more how this fueling solution can effectively streamline your fuelling needs.
Penjuru Jetty Waterfront
In 2017, we were awarded a Marine Gas Oil (MGO) Bunker Supplier and Bunker Operator license by Maritime and Port Authority of Singapore (MPA). Hence we are officially licensed to supply MGO directly to our coastal marine customers.
We officially revamped and automated Penjuru Jetty where shipowners can perform fuss-free self service top up at the fuel dispensing kiosk. This kiosk is capable of monitoring the usage with real-time online monitoring systems(link), ensuring that there is always a constant supply of fuel for everyone.
Coastal Refueling
We have established relations with reliable bunker partners over the years which enable us to supply fuel needs to coastal area such as Pulau Tekong and Pulau Ubin at affordable rates.