Suppliers & Products
We partner with various major oil companies, including Exxon Mobil, Singapore Petroleum Company and Shell for reliable and quality fuel  supply  at  competitive prices  just  for  you.
Means of Delivery
As one of the largest fuel distributors in Singapore, we have the expertise and, technology to take care of your fueling needs. With our fleet monitoring system, our route are planned efficiently to reach our customer as quick as possible.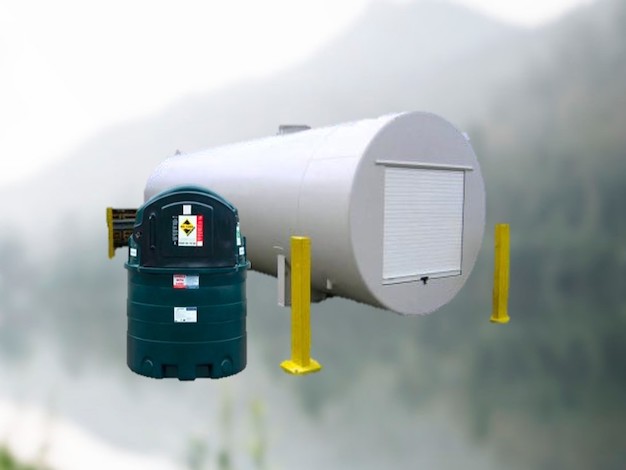 Storage and monitoring solution
Our double wall fuel tank storage solutions are equipped with overfill prevention valves and leak detection which will trigger an alarm to users to rectify the situation immediately.
Dispensing and authorisation
We have a range of durable, reliable and precise fuel dispensing systems that can be customised. No matter what business you are in, we are able cater and localised to your business needs.
View our success stories and see how our
expertise can help your business make
a difference
Download our company brochure to understand
our products & services and benefits of being our valued customer.
Our Accreditation and Partners